Our 40th Reunion was another one for the record books, as we broke 40th reunion records for Tower Club giving.  Attended by 197 classmates, 48 guests and 2 under the age of 21, we spent a rainy, cool weekend in Keeton Hall on West Campus.  But the Ithaca dreariness didn't dampen our spirits.  In typical fashion, we improvised, moving our Twilight Trivia Tour inside, instead playing "stump the expert" – Corey Earle, '07.   Corey, a 3rd generation Cornellian and a Cornell history buff, is a walking Cornell trivia expert, and was full of fun facts and little known tidbits about our alma mater.
Corey Earle '07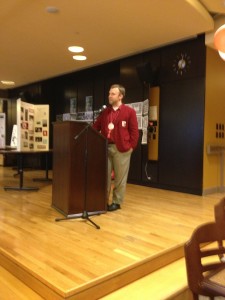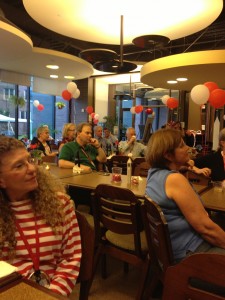 But the biggest coup was scored by our class forum team of Joanie Spielholz and Eliot Greenwald, who enticed Emeritus Professors Dick Polenberg and, Walter LaFeber of the History Department and Joan Jacobs Brumberg, Professor Emerita in history, human development and women studies to participate in a panel discussion entitled "Teaching Cornell Students Then and Now", moderated by our own Susan Murphy '73, VP of Student and Academic Services.  Classmates attending reunion had priority seating. in a section down front of Bailey Hall.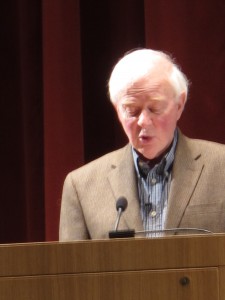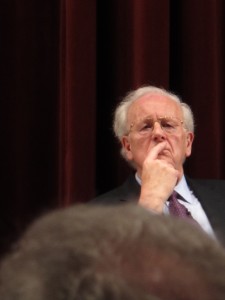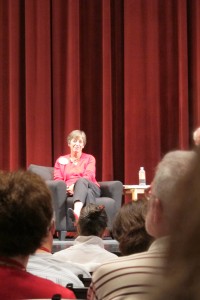 Our last night on campus we joined fellow reunion attendees from all classes at Bailey for Cornelliana night – a rousing evening of Cornell songs – many accompanied by our own Bill Welker.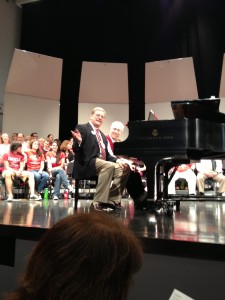 Reunion Memories
Cornell 1973 – 40th Reunion